Teaching Corner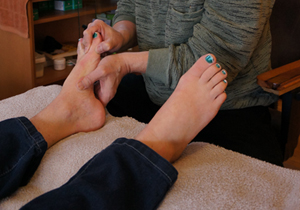 Interested in learning more about reflexology?
Or are you a reflexologist looking for new techniques and ideas?
Well then, you have come to the right place!
The Teaching Corner is an area where you will find information to further your knowledge about reflexology, whether you are a beginner or a long-time reflexologist. In this section, we have included information about courses we have available, self-studies, research, and just some articles that provide some food for thought.